Life
Sciences
Our clinical and scientific teams work closely with those on the front lines of modern medicine. Our people support the next generation of medical treatments and scientific discoveries, and our services deliver efficiency and effectiveness to perform and produce at the highest levels.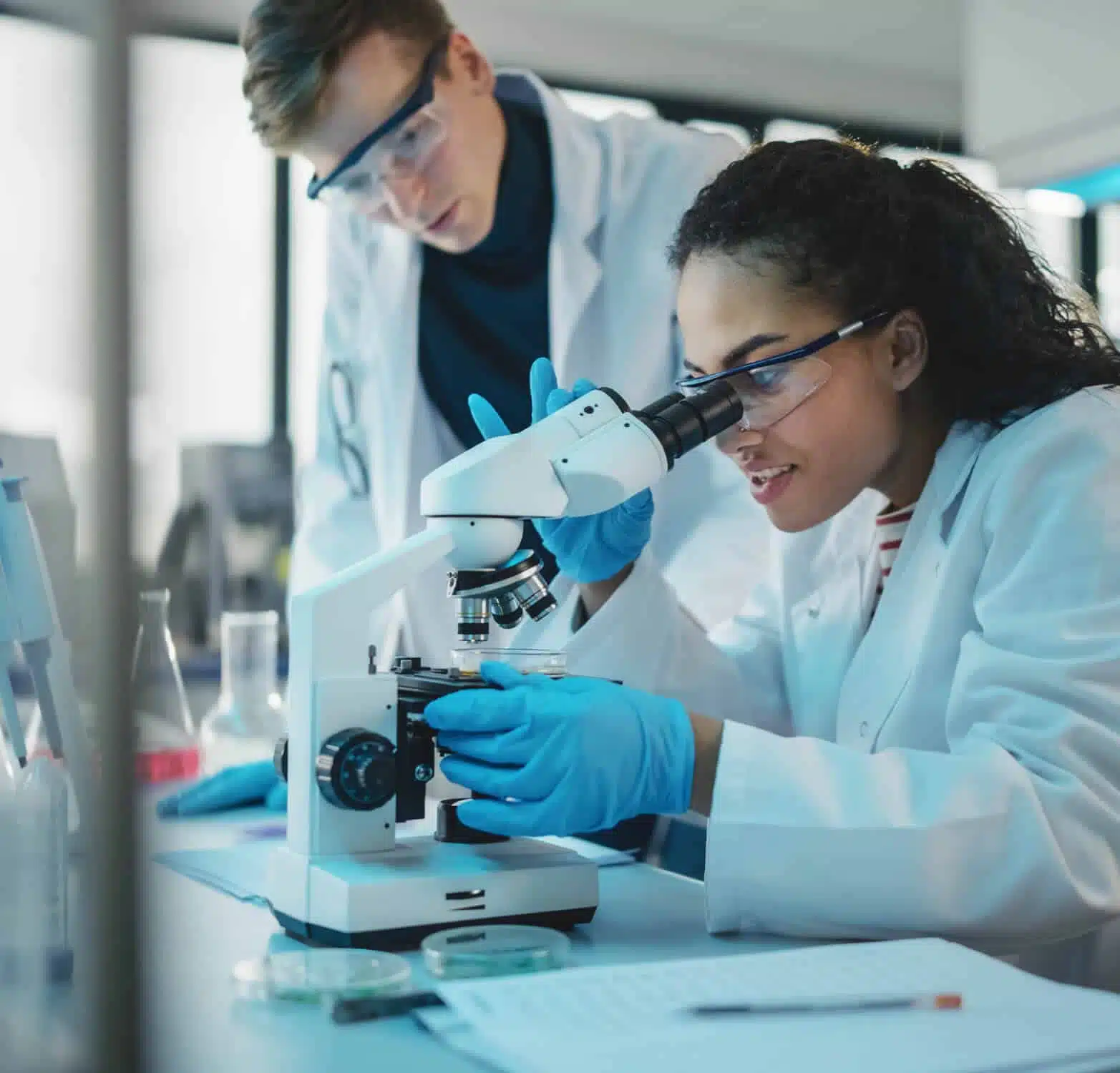 Life Sciences Outsourced Services & Workforce Solutions
System One helps scientific, clinical, and healthcare clients find talent, manage specialized equipment, and increase productivity. Our clients range from small and mid-sized companies to Fortune 500 firms specializing in biotechnology, pharmaceutical, chemical, medical device, food science, and healthcare services.
Specialty Areas
Clinical research and operations

Drug discovery

Equipment services

Instrumentation and controls

Manufacturing and production

Metrology and calibration

Product management

Quality assurance

Regulatory affairs
Our life sciences subsidiary, Joulé, is a trusted partner to industry leading clinical, scientific, and healthcare organizations who provides innovative workforce solutions and delivers top talent. To learn more, visit Jouléinc.com.
System One Life Sciences
Life Sciences: Impacting lives. It's in our DNA.
Proven Results
At System One, we're motivated by our clients' and consultants' successes.
Explore More Industries We Serve
With a focus on services that require a high degree of specialization, in-demand technical skills, and large-scale operational expertise, we are essential partners to those on the front lines of our nation's most critical industries.